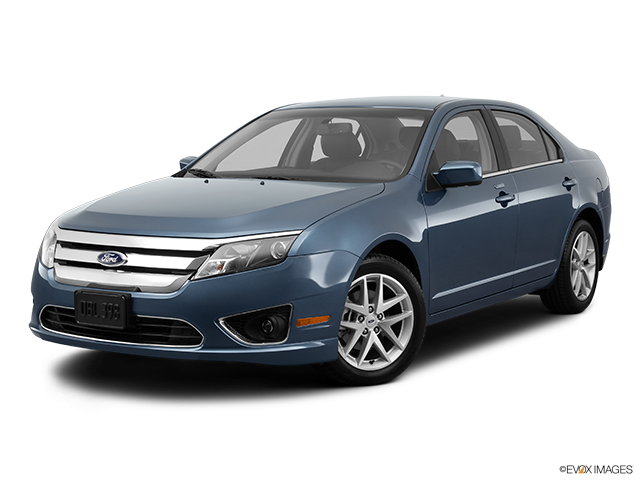 Services Performed
FRONT RIGHT RIM REPLACEMENT
TIRE ROTATION
REPAIR HEADLIGHT WIRE HARNESS – Right Front
CHECK REAR BRAKES
Changed Motor Oil & Replaced Filter, Added 6 QTS Synthetic Motor Oil, Lube Chassis, Check & Fill all Fluid Levels, Check and fill tire pressure
DISC ROTOR – Remove & Replace – Rear ,Both – [Includes: replace Pads Clean and lubricate brake calipers and slide mechanisms. Check and fill brake fluid.]
TIE ROD END – Remove & Replace – LeftSide,Outer –
CALIPER – Remove & Replace – Rear,right Side – [Includes: Bleed Brake System and replace Pads (if necessary).]
Road test vehicle. Check all suspension and steering parts for wear. Check tire pressure and condition. Check riding height. Check caster and camber angles and adjust as required. Check and set toe-in as required. Center steering wheel.
This vehicle's owner gave our service a 5 star review on 10/25/2023